Hi everyone! I'm Dawn Bunny and I am glad to be doing a guest blog for Krystal. I know her through a nail group we are in together and I am an avid follower of her blog. I'm excited she gave me a chance to share this week's Monday Mani's with all of you!
As many of you know that follow her blog each week on Monday our group does a different Mani depending upon what's on the list. This week was the color red!!! I have to say we have some AMAZING and FIERCE mani's going on here. If I left anyone out please let me know! I think we can all agree everyone did a great job!
A little shameless self promoting as well :) I'd love for you to check out my blog over at
www.itsabunnysworld.com
where I feature nails, couponing, cooking and more. I am also hosting a giveaway that ends 5/27 for a $25 Etsy giftcard! Feel free to enter
https://www.facebook.com/itsabunnysworld/app_228910107186452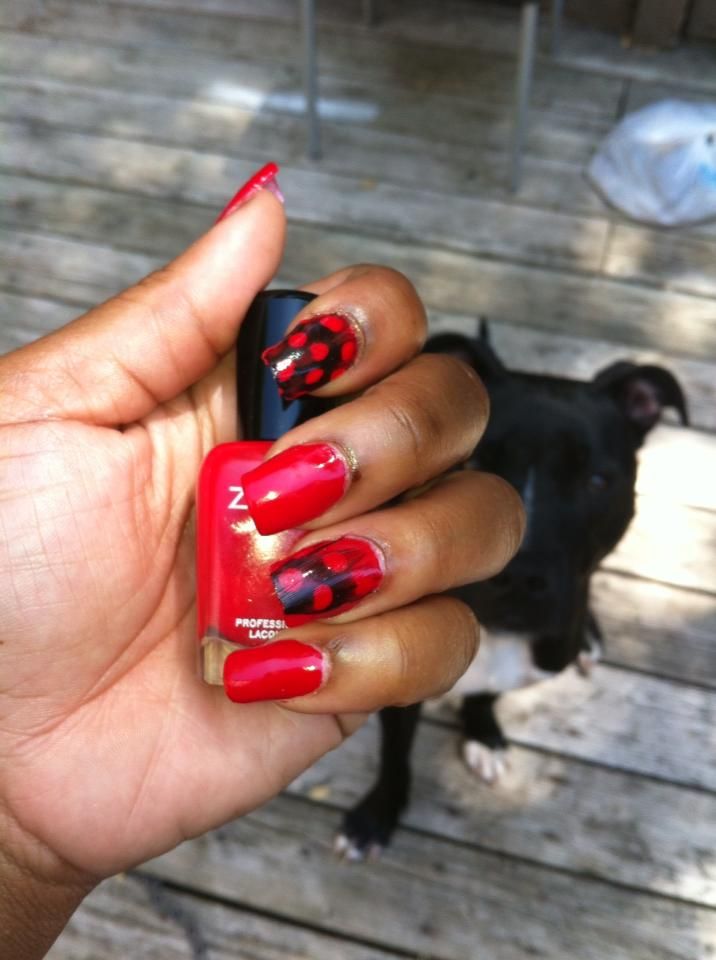 This is Alaina's Zoya Sookie with Feather Accents I have to say this is my fav this week!!
Krystal's China Glaze Holographic in Infra-Red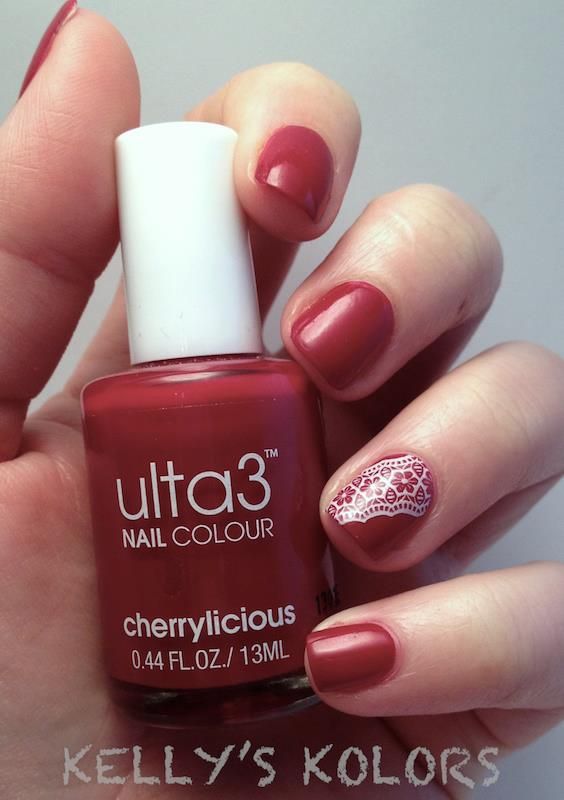 Kelly's Mani in Ulta3 Cherrylicious with white stamping detail
Deneen's Mani in Jade Holographic with a Picture Polish Accent nail
Briana's Zoya Pixie Dust Mani with accent heart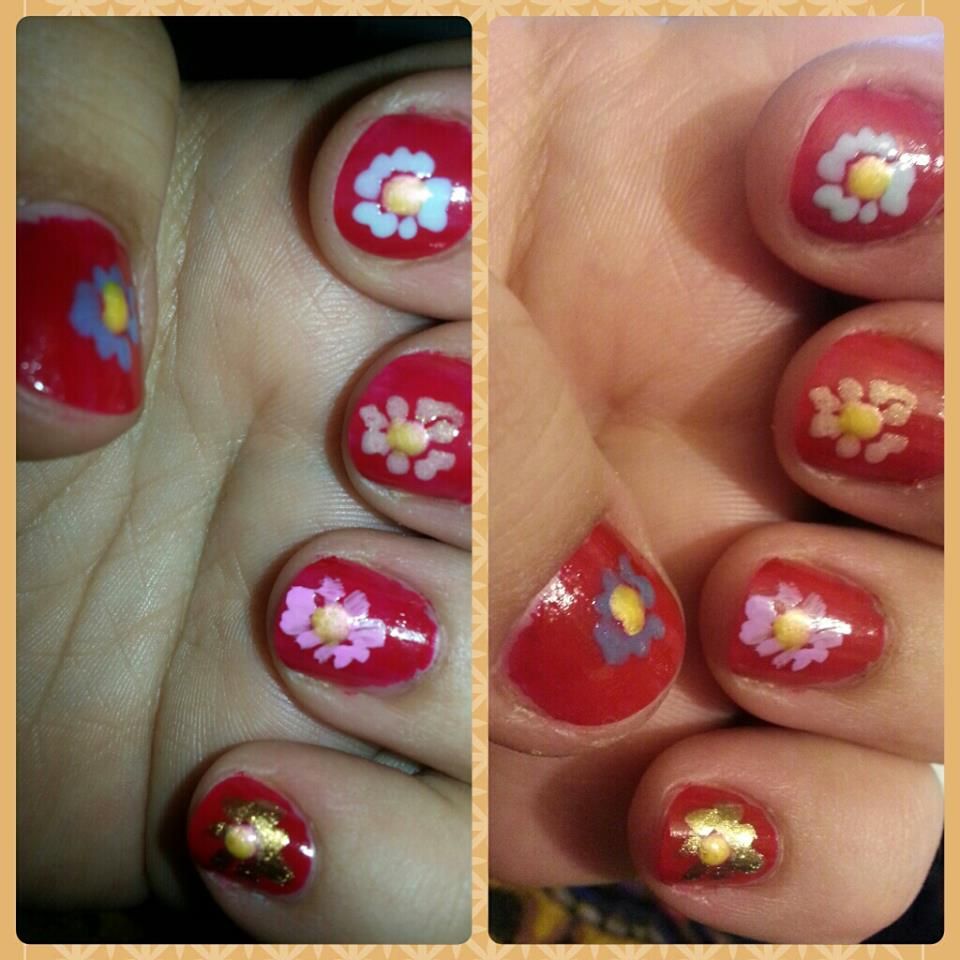 Titti's Sally Hansen Sacred Scarlet Flower Mani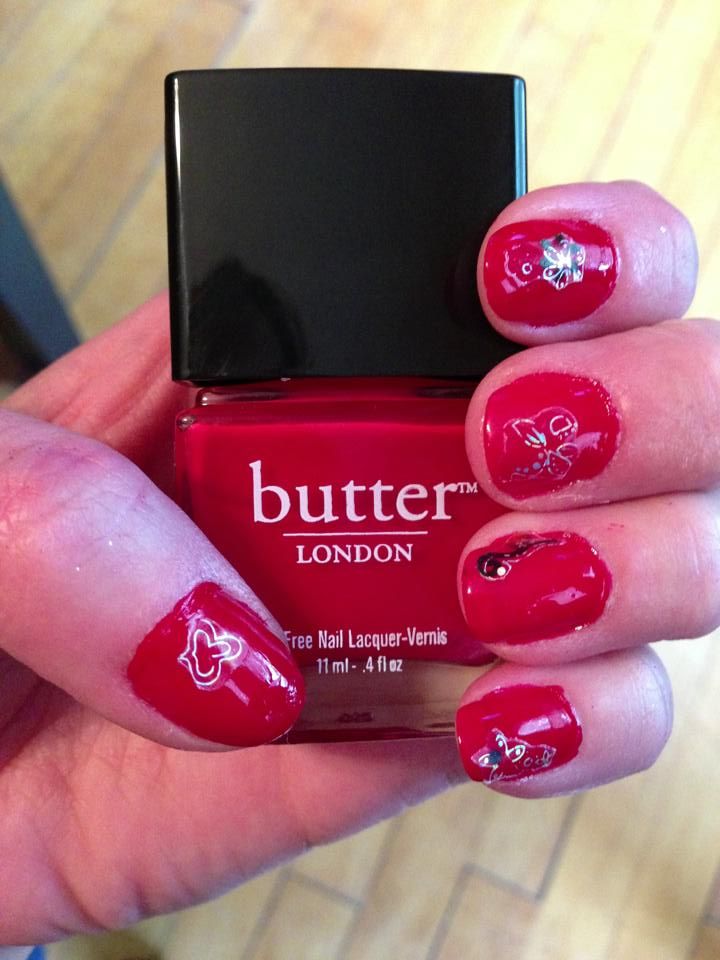 Roni's Butter Lond Mani with Stamping
Michele's Chilarity Bloodshot Mani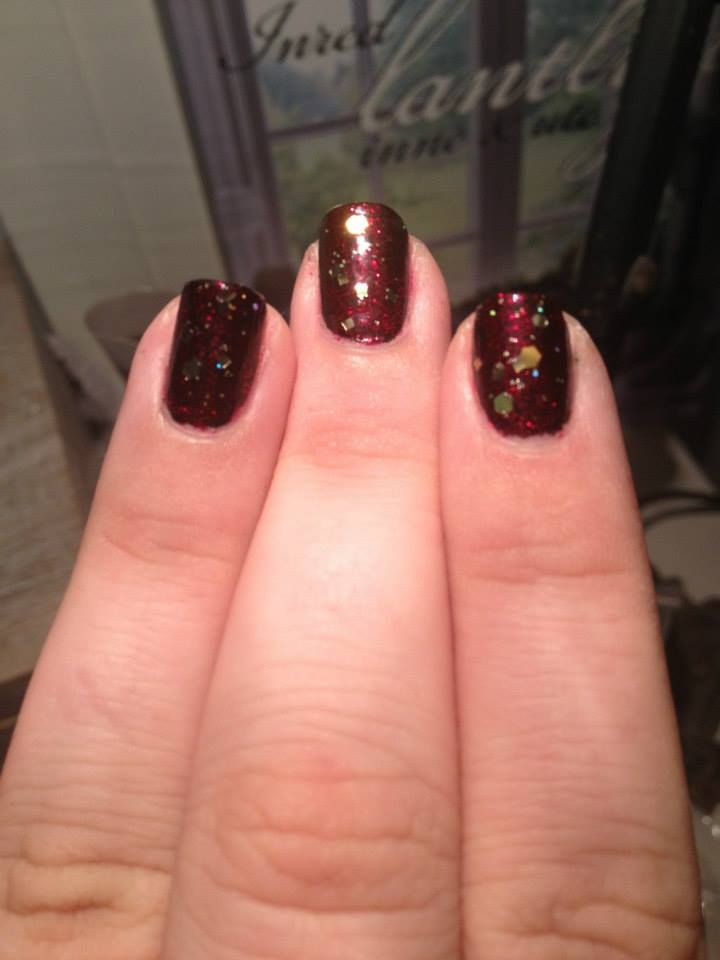 Malin's China Glaze Ruby Pumps over black creme with Darling Divas Electric Sex Topper
Linda's Sally Hansen Insta-Dri Racey Rogue
Kathy's Essie Size Matters Mani
Julie's A England Percival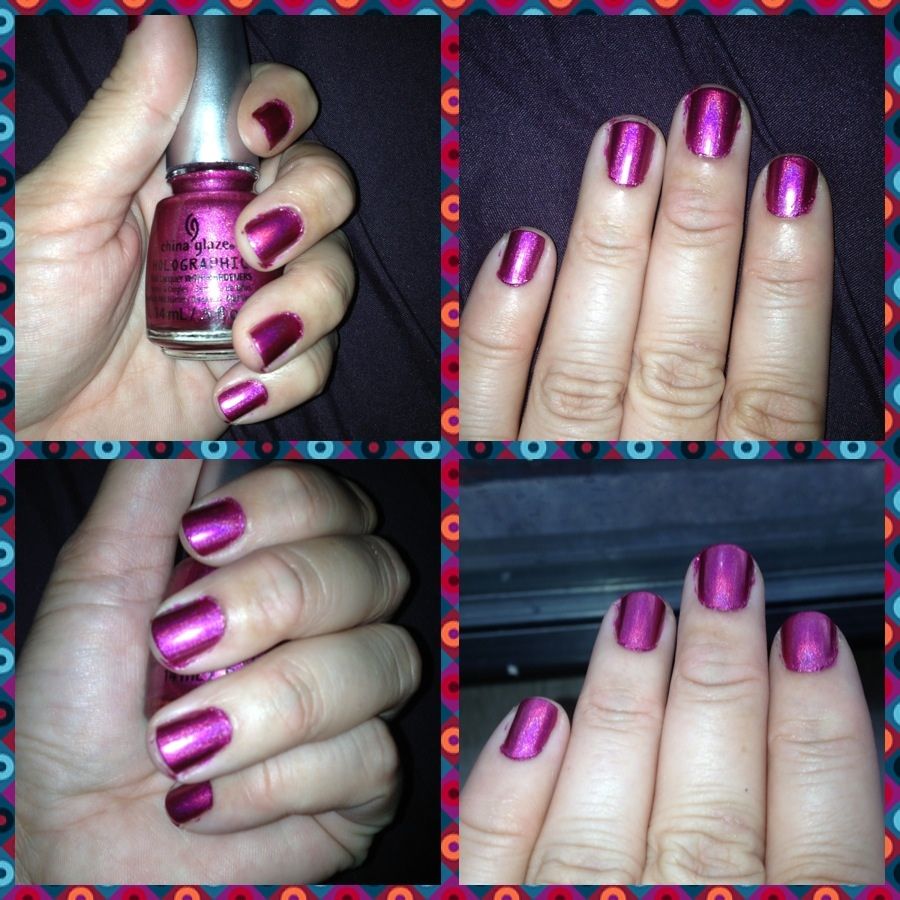 Dawn Bunny's China Glaze Holographic Infra-Red
Charlotte's Dot Mani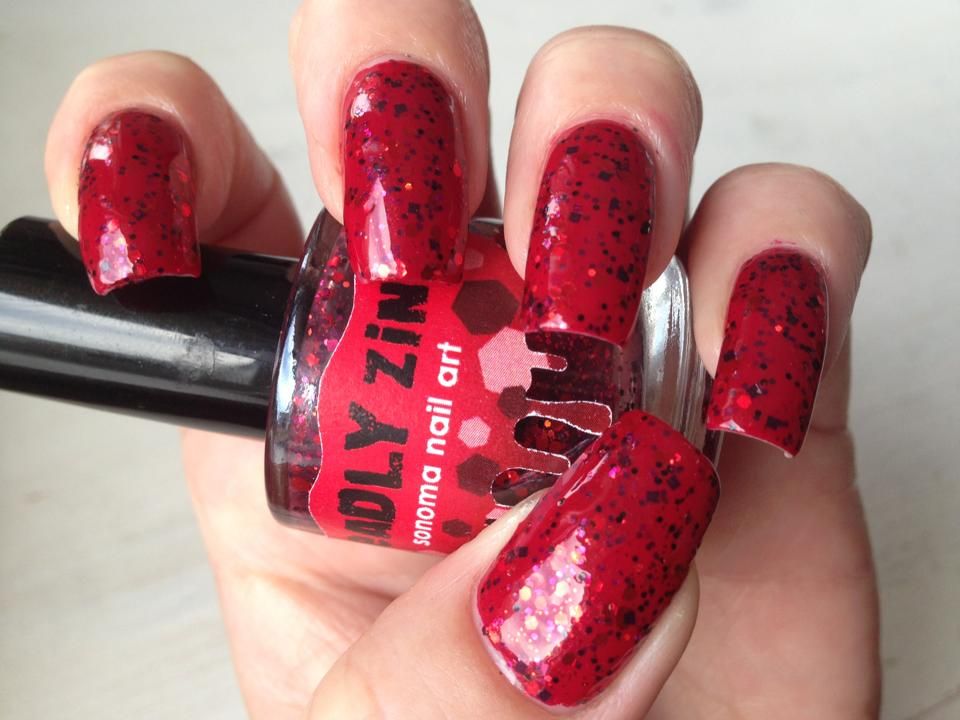 Anja's Awesome Mani
Ana Johnson's pretty red mani!! I know the challenge is red but I LOVE the skulls!!:)
Written by Dawn Bunny
Dawn Bunny is an admin at Fifty Shades of Savings Coupon Group on Fb and also writes It's a Bunny's World Blog and FB Page. She is a full time graduate student and part time blogger. She loves cooking, couponing, reading, nails and of course bunnies!